For Our Homeowners
Windsor Homes would like to thank you for choosing us as your new home builder.  We proudly use quality construction materials and procedures on all the homes we build. At Windsor Homes, we stand behind every home we build with a solid warranty program through a third-party warranty group.  Every new home is covered by one of the leading and most comprehensive, home warranty programs in the marketplace today.  With a third-party warranty, your single largest investment is protected against unexpected repair or replacement expenses.
If you have an emergency, please contact the vendor directly to get the issue resolved as soon as possible.  What constitutes and emergency? Find out more here.

View a breakdown on the items covered in your new home warranty.
Windsor uses a combination of builders that built your home and warranty managers to get you resolved in a timely manner.  The warranty request is also tracked by upper management to ensure a timely resolution to your issue.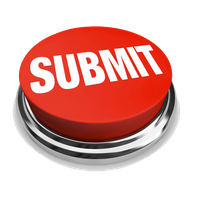 Please fill out all fields and be as thorough as possible with your request.  The more information you can provide, the quicker the assigned manager will be able to resolve any issues.