Excellence in Quality, Tailored for You!
Windsor Homes, based in Dallas, Texas, has been committed to building superior homes for families like yours since 1986 in such cities as Anna, Allen, Corinth, Frisco, McKinney, Mansfield, Plano, Rockwall, Rowlett, Southlake and Wylie.  We seek excellence in all we do providing a solid warranty program, an unprecedented level of service, innovative designs and solid construction.  The care and attention Windsor Homes gives to every detail is what homeowners trust in each one of our homes and communities.
Why choose Windsor Homes and what do we stand for. Find out more here.

Would you like to learn more about the Windsor Homes building process? View a quick guide to how your new home is built, every step of the way with a focus on quality and detail.
At Windsor Homes, we make every effort to help you with all aspects of the home buying experience. We realize the mortgage process can be a daunting one. Contact our preferred lenders for more information on rates and programs available or to start the prequalification process here.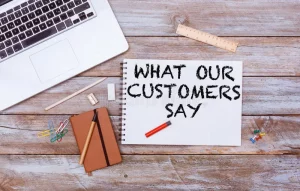 We are so humbled by the praise of our customers. it is a privilege to have created comfortable spaces for their families to make memories together.